Before reading the below article, please checkout my article about "Basic E-Commerce requirement".
When it comes to E-Commerce there are a lot of options :
Hire a developer and make your own E-Commerce website
Wordpress
Bigcommerce
Magento

Shopify
and many more…
There is no doubt that all the E-Commerce solutions work and are still being used. But this article is to help you understand why Shopify is the best E-Commerce platform compared to the others.
One line answer
Minimum time to get started and its absolutely simple, secure and easy to understand!
Technically you can get started on Shopify in less than 30 minutes. Yes, it's that simple!
I have used all of the above and have finally settled for Shopify since the last 5 years.
Developing your own system consumes a lot of time, money and effort. You can save money on the development cost if you are a developer but ultimately you end up paying for hosting services. Maintaining, upgrading and securing an E-Commerce website takes a lot of time and effort.
Wordpress's Woocommerce is one of the oldest platforms but comes with its own set of plugin issues and maintenance becomes a hassle if you are not a developer or not familiar with how to find the plugin that's causing your wordpress website to break. There is no denying that Wordpress is a very powerful platform and used to power a majority of the websites on the internet. Considering time and simplicity this is not a good option compared to Shopify.
No hosting, No developer, No maintenance! Your focus should be only on sales and marketing and leave the rest to Shopify.
Below are a few reasons why I feel Shopify is the best E-Commerce platform.
---
Simple & easy
to understand
Their store management interface to manage products, collections/categories, orders and the theme is extremely simple and easy to understand.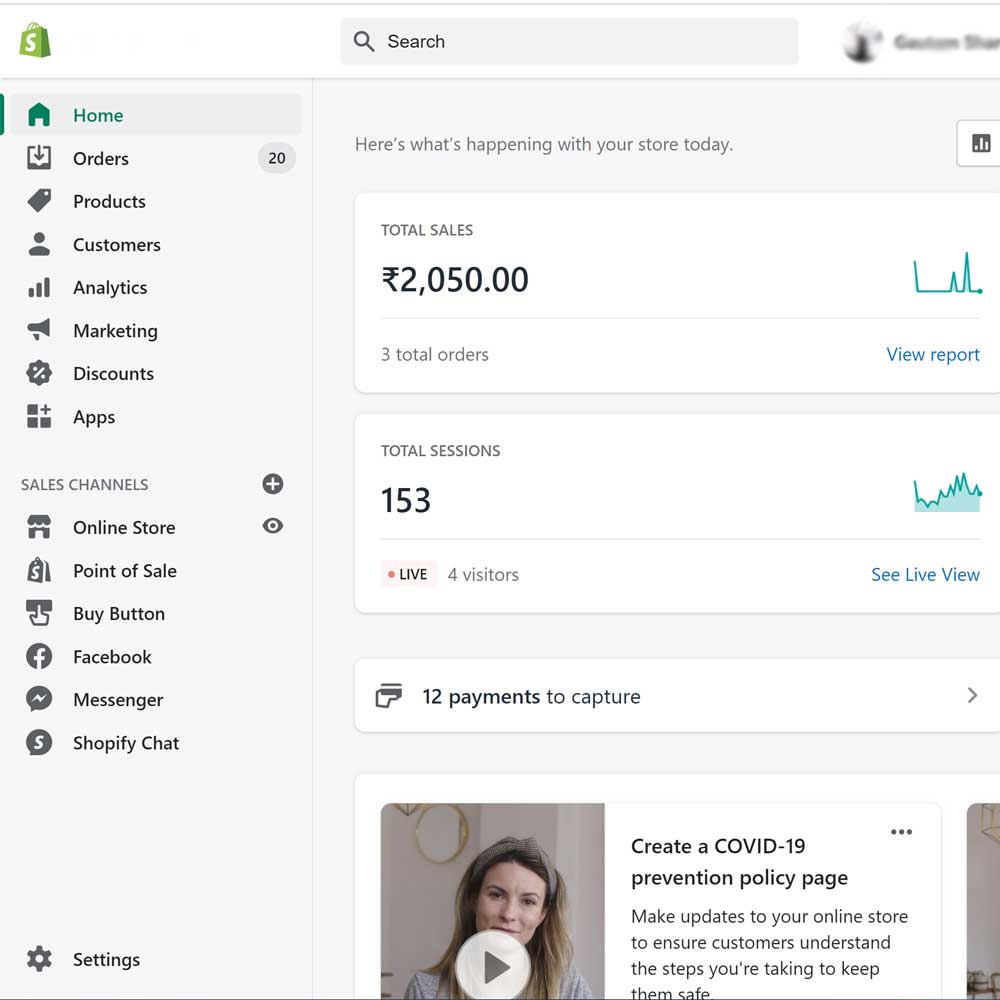 ---
Secure & Reliable,
customers can shop without fear.
All transactions done on Shopify are Payment Card Industry Data Security Standard (PCI DSS) compliant. You can transact online on any Shopify website without any worry about your card details getting leaked or hacked.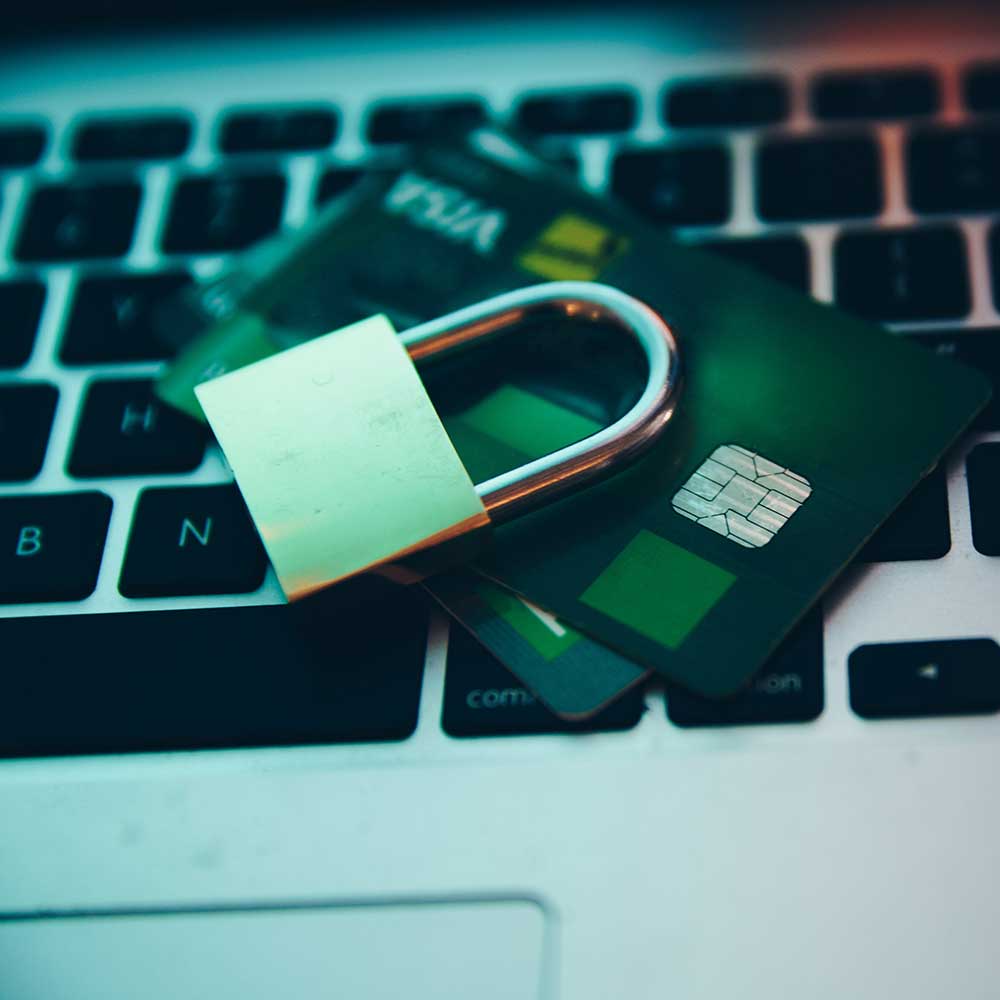 ---
Theme Editor,
customize your theme with ease.
When it comes to editing your theme, there is no editor that beats Shopify theme editor. It has simple sections and selections with which you can edit any part of your website and add new pages. If you have basic knowledge of HTML and CSS, you can edit and customize your theme even to the next level.
Personal Note : I have used many editors that other E-Commerce platforms have and they are nowhere close to the Shopify editor.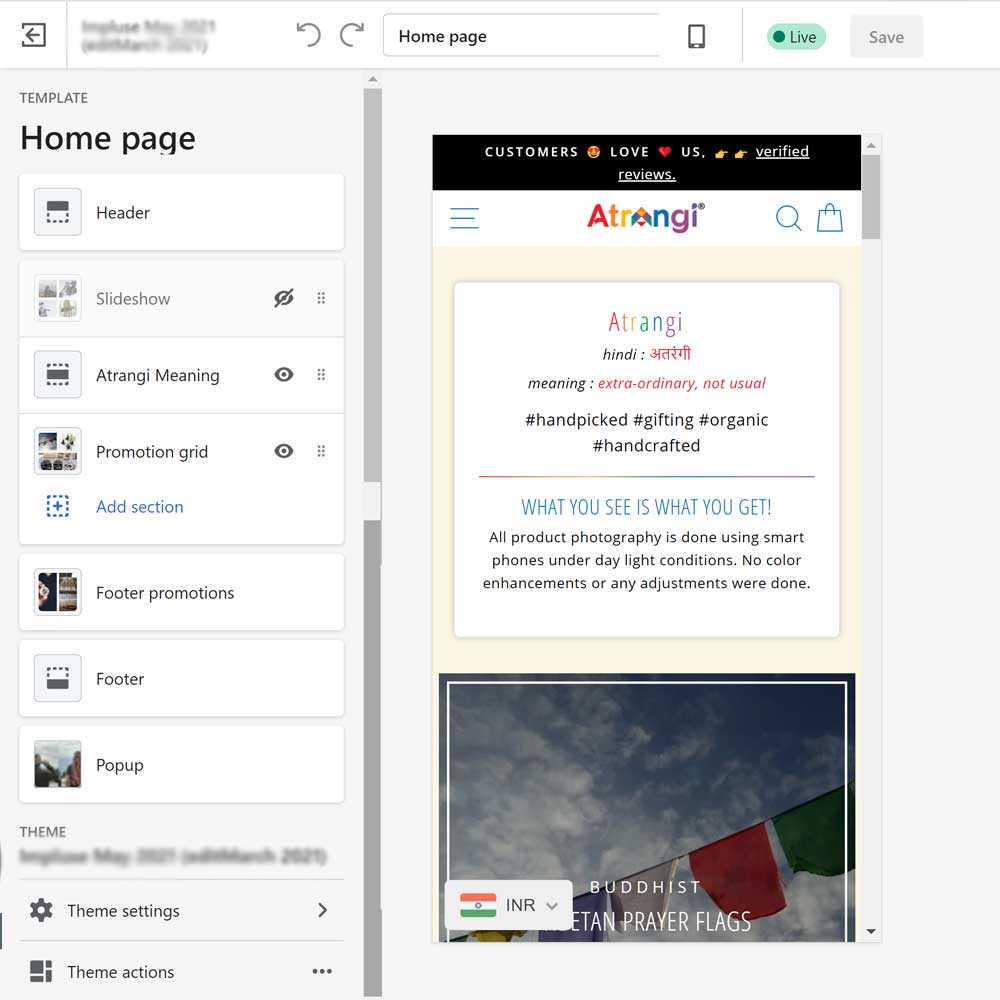 ---
Mobile App,
manage your store on the go.
Shopify offers a native apple and android app for every store. You can manage your store on the go with this app. It has a beautiful dashboard that shows sales for today, yesterday and for the month, insightful data like traffic source, top selling products etc. You can also manage your products, orders, customers and discount codes from this powerful app.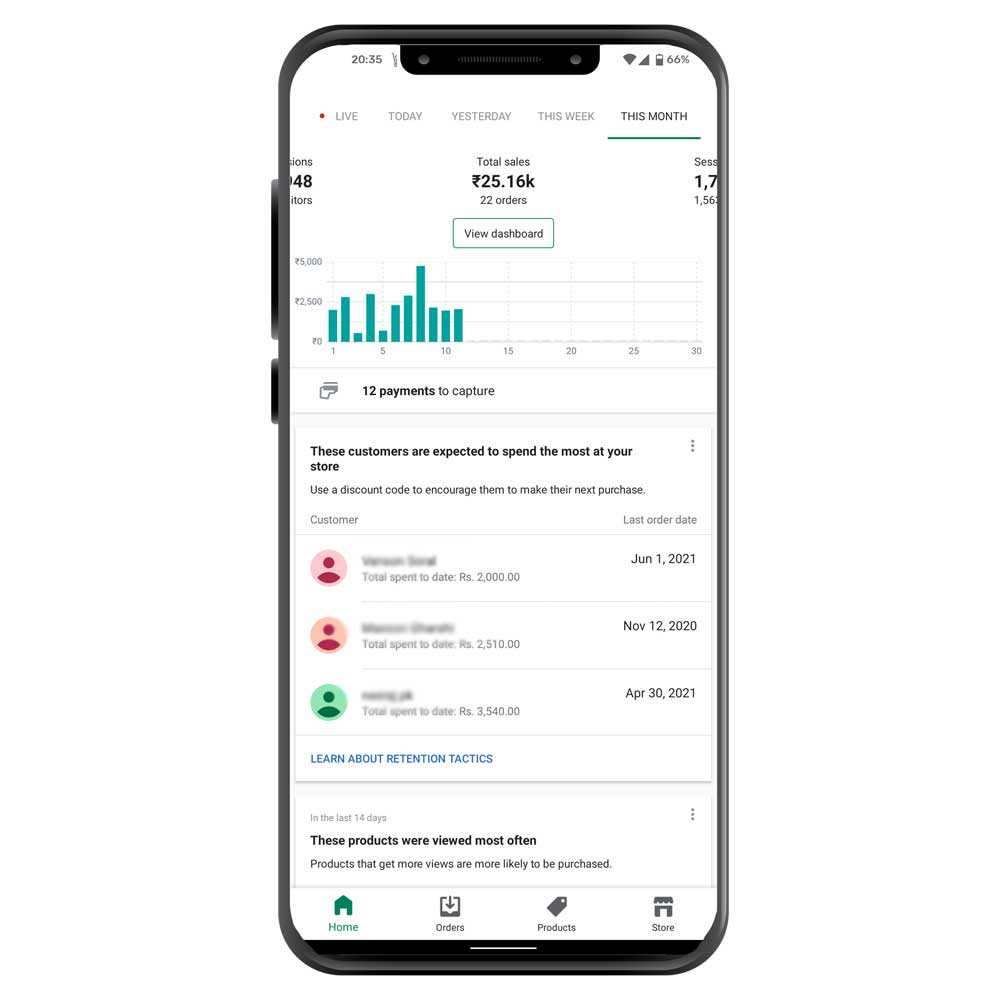 ---
Shipping
options
Collecting delivery charges from customers can be very tricky if you have a lot of product types and are tied up with multiple delivery partners. Thankfully, you can manage all of the above in Shopify shipping settings. You can charge based on weight, price, configure free delivery for orders above a certain amount or weight. You can also configure item based, country and state based delivery charges in Shopify.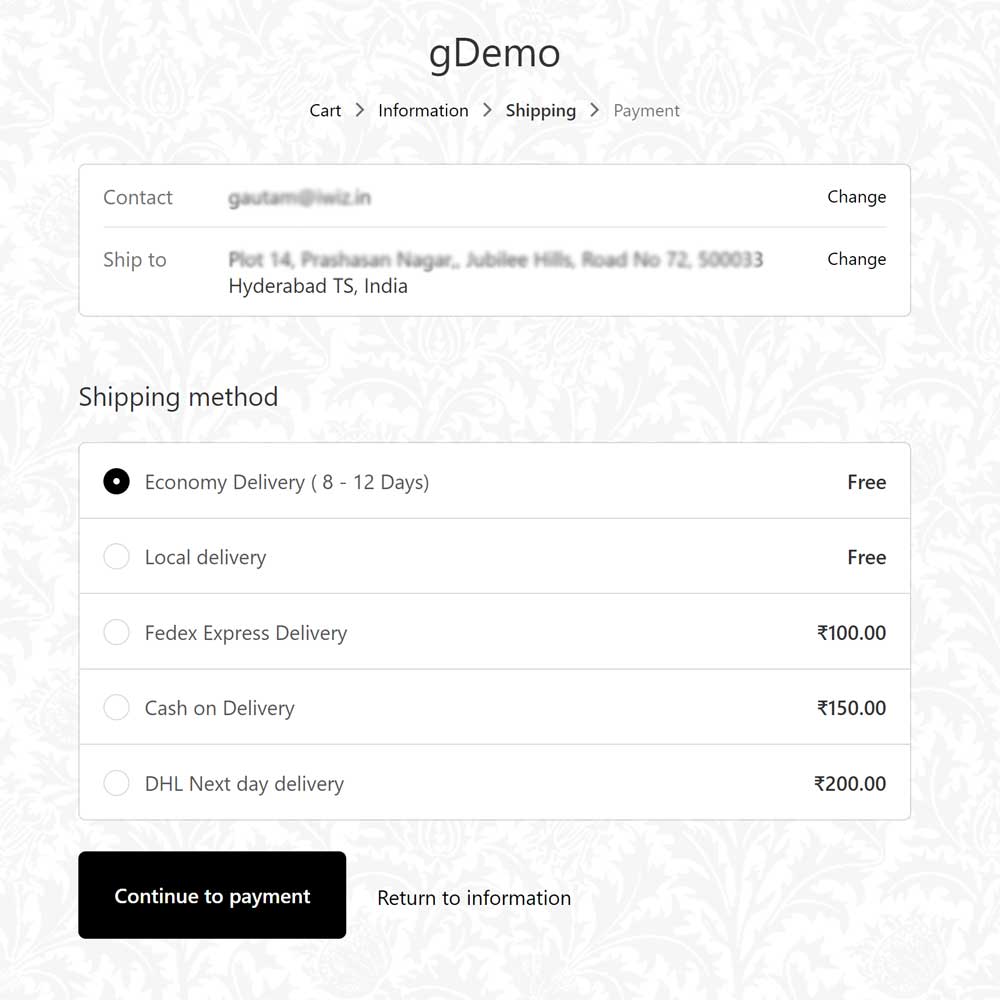 ---
Payment Gateway
options
There are a lot of payment gateway companies that are tied up with Shopify, all you need to do is create an account with them and add those details in Shopify and you are good to go.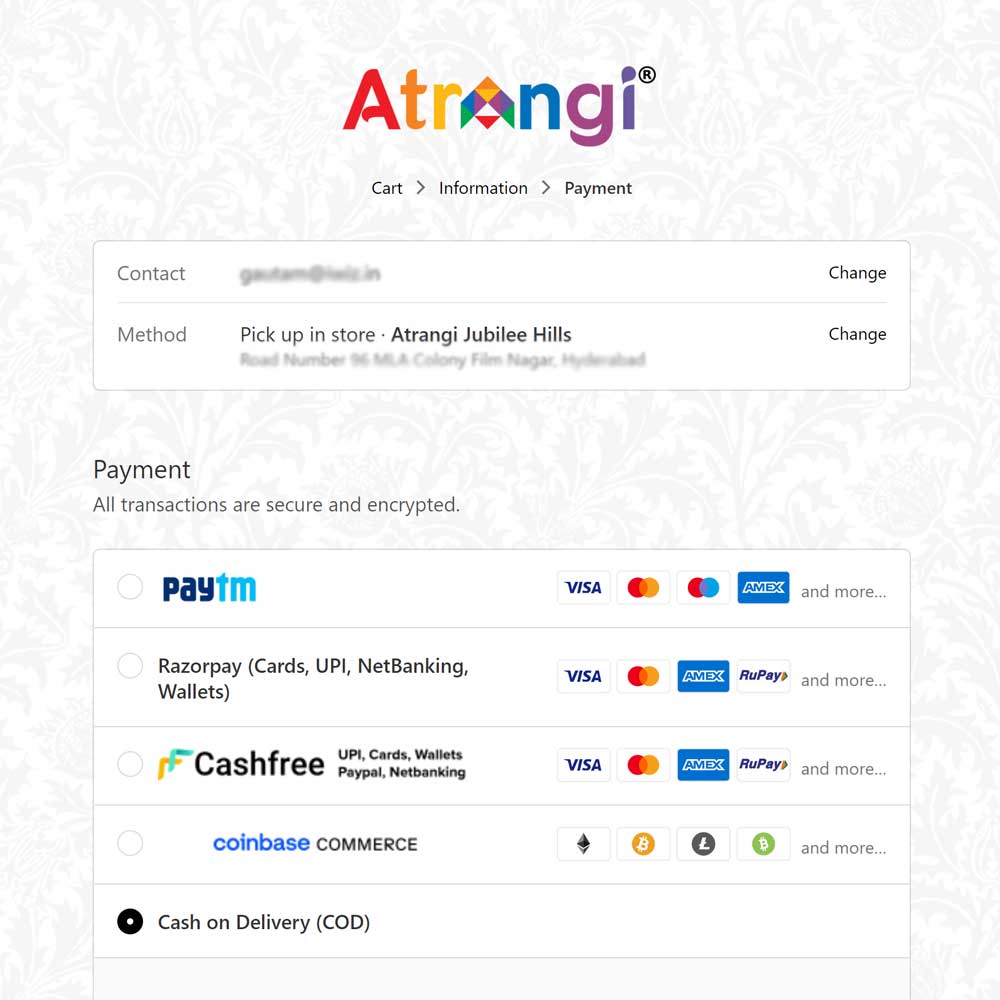 ---
App
store
Shopify has its app store from where you can install additional apps to add advanced features to your E-commerce website.